I haven't been out shopping much lately because of all this house remodeling going on. Besides Vegas of course, that was just a trip of shop all day and gamble all night.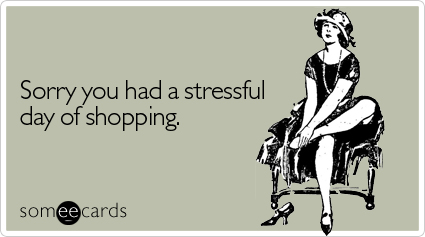 But I do have time to do plenty of Internet shopping. One of my favorites is Groupon!
I have bought magazine subscriptions, food gift certificates, massages, this blurb book and more.
I LOVE the way my book turned out! I don't have time to scrapbook right now so I uploaded my blog, did lots of editing and have all those memories from before Dean was born up to now!
This is the back - you can do SO much with their program.
Another great daily deal site is
http://www.groopdealz.com/
That is where I got this necklace for half off
Here is the website of who makes this, along with tons of other cute stuff!
http://www.chantellenicoledesigns.com/
Then I ordered this case for my Nook Color ereader. The price is great compared to what they sell at Barnes and Noble and way cuter than their plain jane stuff! Before I got it I would wrap my poor Nook in a tshirt or whatever was on the floor hahah
The inside is just as cute! This is the Etsy shop I got it from
http://www.etsy.com/shop/dahliainbloom
Last is this big ol' bag of my drug of choice. I will just leave it at that!